Create Custom Applications
"Hey look! I found this product online that does everything that we need"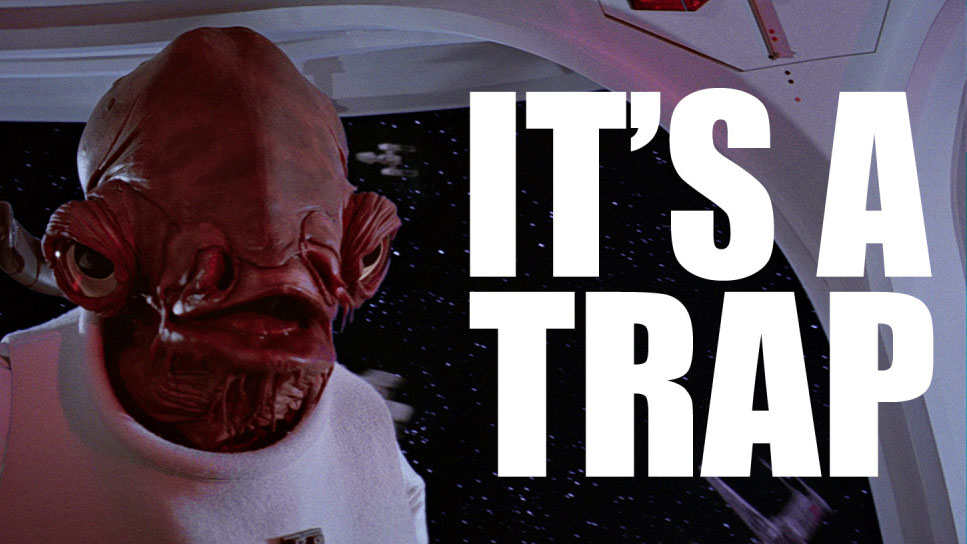 One size fits all  solutions are by definition not tailored to you and your business needs. It is tempting for a startup company to assume the short term benefits of these template solutions, and take on the burden in the medium and long term.
Downsides of out of the box solutions
Migration Costs

Training costs
Outside Consultan Fees

Operational Inefficiencies

Higher staff count
More hours spend on workarounds
Setting things up the right way
The reality of the matter is that the devil is in the details. Your businesses tech stack should serve you and your needs, no more no less. Sitting down with a tech solutions partner, and hammering out those details can have massive return in the medium and long term as you can 100% focus on operations while your technology serves you as architected.
Is your tech stack not serving you? Reach out to us today to learn about how we can help.